Scooter, Kelly Rowland Discuss Celeb Packed Telethon
Scooter Braun and Kelly Rowland stopped by On Air With Ryan Seacrest to urge everyone to help aid in their upcoming hurricane relief telethon, Hand in Hand: A Benefit for Hurricane Relief.
The event, which will be broadcast live and commercial free on Tuesday, September 12, will air across all major networks including ABC, CBS, FOX, HBO, Bravo and live-streamed via Facebook, YouTube, Twitter and KIISFM.com. Scooter and Bun B. organized the event.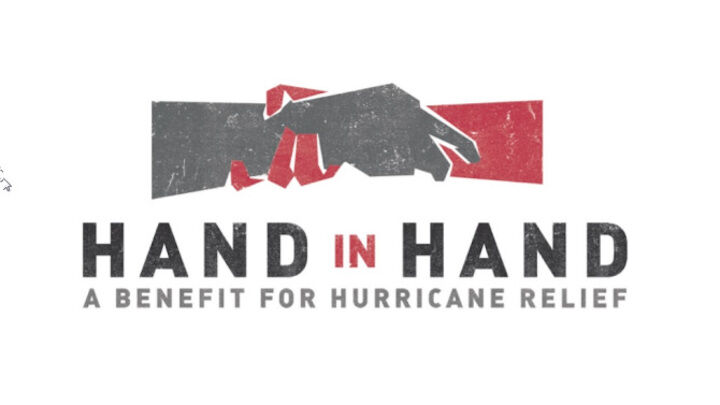 Kelly, who is from Houston, has lost family members to the disaster. "My aunt, her brother passed away because the tide from the water pulled his body," she shared with OAWRS. "There's so many things that need to happen [even] after the water dries up … there's so many sets of challenges." Scooter added that if you can't donate, then you can help by promoting the telethon and encouraging others to donate. "This is an opportunity to do something really important in an age where all we see is hate … every dollar counts … If you can't donate, then promote it for us … bring somebody a bag of diapers … at the end of the day, you have to be involved."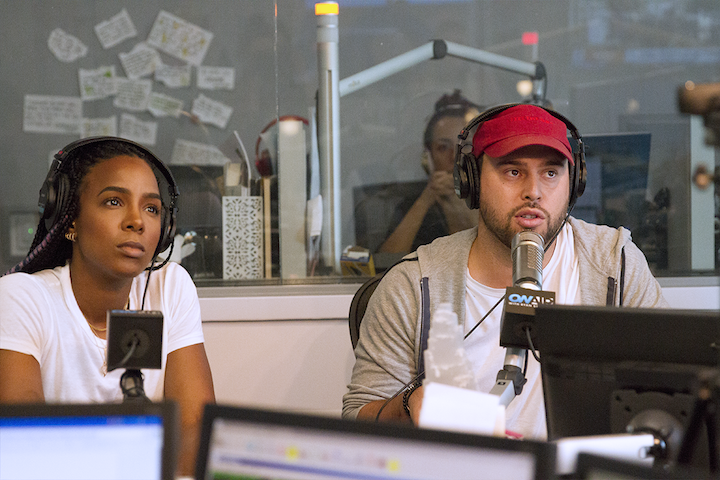 Participants include Anthony Anderson, Bun B, J Balvin, Beyoncé, Justin Bieber, Connie Britton, George Clooney, Andy Cohen, Stephen Colbert, Sean "Diddy" Combs, Terry Crews, Billy Crystal, Ellen DeGeneres, Robert De Niro, Drake, Hilary Duff, Jourdan Dunn, Jamie Foxx, Richard Gere, Tom Hanks, Marcia Gay Harden, Faith Hill, Kate Hudson, Dwayne Johnson, Joe Jonas, Catherine Zeta-Jones, Nicole Kidman, Karlie Kloss, , Matt Lauer, Jay Leno, Zion & Lennox, Jared Leto, Eva Longoria, Rob Lowe, Matthew McConaughey, Tim McGraw, Tracy Morgan, Norah O'Donnell, Gerardo Ortiz, Chris Paul, Tyler Perry, Dennis Quaid, Questlove, Jeremy Renner, Julia Roberts, Kelly Rowland, Adam Sandler, Ryan Seacrest, Blake Shelton, David Spade, Gwen Stefani, Michael Strahan, George Strait, Barbra Streisand, Sofia Vergara, Kerry Washington, Chandra Wilson, Oprah Winfrey, Rita Wilson and Reese Witherspoon.
Head to www.handinhand2017.com to donate and for more information.